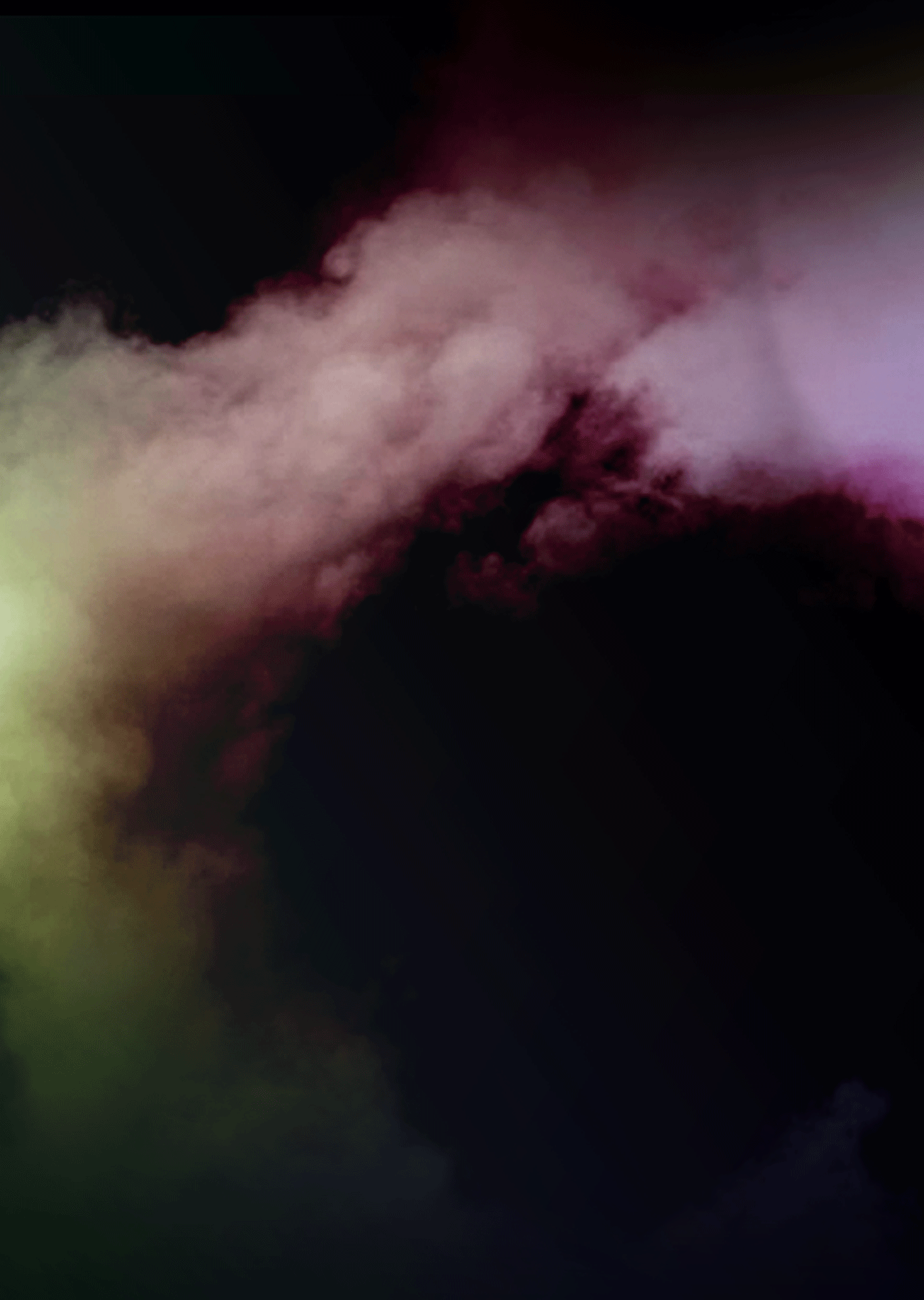 La Nébuleuse d'HIMA
One band, LNH
One company, Nebula
Created in 2011, LNH has always focused on mixing different musical genres, putting together dozens of musicians, producers and arrangers, with the aim of working on an electronic repertoire based on heavy guitars, but not only…
It's musical diversity is felt from their first EP, "Once upon a time". As each song is composed and produced by different artists, the EP offers the group the possibility of embracing a common style, inspired by heavy metal music, but also hip-hop, pop, lyric-based songs… at the will of the group's desires and collaborations.
From this first EP, a visual dimension is established, especially from the point of view of working on the "artistic interpretation of the words".
With Faustine Berardo´s texts as a support, two artists (photographer Brice Bedouet and designer Saturne) have worked thoroughly on their pieces. In the process, a song becomes a photo or an illustration…
Their artistic pieces open a way to the creation of an audiobook as a format for their first EP as well as an exhibition during the group's concerts… They also invite other artists and technicians into the team.
At this point, the group starts imagining their events on a larger scale, proposing artistic irruptions in large spaces, combining decorations, expositions, concerts as well as free spaces for the public. This way, the audience can become themselves creators and not just spectators.
​
In 2017, the group is invited to collaborate with the Download Festival and decides to give a human form to Hima. A company of performers, actors and dancers is born with the support of designers, make-up artists and stylists. Together they develop the army of Hima, where each actor, since then and to this day, is connected to a song, which in turn is connected to a text and therefore to the words…
Nebula is born...
Having started to be present in events by simply performing amidst the crowd, the company starts enjoying being together and develops performances blending theatre and dance, once again in ambiance with the repertory of the group, who revisits their own titles for the occasion.
​
Today, LNH prepares a new album and their following tour for early 2021. The company is starting to work on their future performances and will collaborate with, whilst waiting for the tour dates, the visual universe of the band.
Faustine Berardo LNH - NEBULA Chef d'orchestre

Balré LNH Production & Live Platines

Bro'Lee LNH Production & Live Guitare

Cannelle Perré NEBULA Performeuse

Mighty Max LNH Live Batterie

Doc Kero LNH Production & Live Synthés

Yagel LNH Production

Danilo Skic NEBULA Performer

Ryo Gomez LNH Production

Mélissa Gardet NEBULA Performeuse Création Hima

Guillaume Bozelec Ingénieur du Son

Clément Mirguet LNH Production

Benoit Morel NEBULA Performer

Sid Poulpe NEBULA Performer

Jess Oberli NEBULA Création Hima Décoratrice

Clément Duboscq Communication

JU Création graphique Décoratrice

Westerly LNH Production

Saturne Illustratrice Artwork

Nicolas Jeanpierre Création vidéo

Jérôme Revel NEBULA Performer

Audrey Henry LNH Production

Laura Mazeaud NEBULA Performeuse

Adeline Maisonneuve NEBULA Performeuse

ToBy Screamer LNH Production

Oren LNH Production

Juliette Faburel Ingénieure du Son

Pierre Duff LNH Production

LoÏc Hameau Créateur Lumière

Hervé Triquet Ingénieur du Son

Céline Santin Administration

Gwen Bédouet NEBULA Maquilleuse

Baptiste Benoit NEBULA Performer

SPOEMI LNH Production

Artisan Lavertu LNH Production

Brice Bedouet Photographie

Sébastien Kunz Création graphique

Pauline Casaliggi Maquilleuse

Thomas Guarenti LNH Production

Ben Costa NEBULA Performer

Vinz Tattoer Création graphique