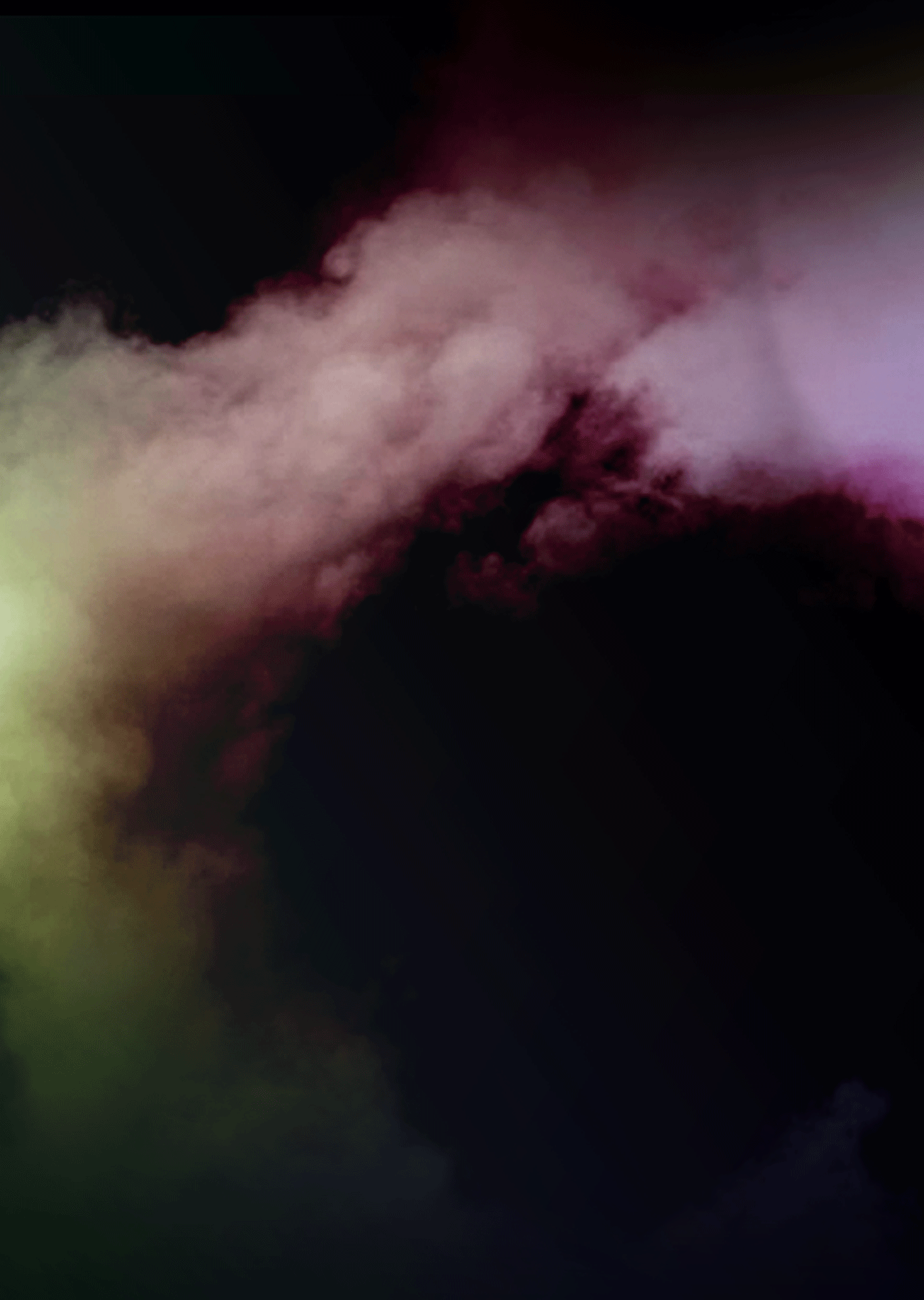 The big dive into The Nebula...
Everything is in the title!
A place inhabited by the "nebulous" artists, entirely revisited, where the whole group takes over and transforms their environment in a huge phosphorescent 3D nebula accompanied by live performances, expositions, video projections and, of course, creative spaces for the public to enjoy.
And the Nebulous enjoy challenges: Concert halls, skate-parks, private gardens but also national heritage buildings…
The collective adapts to different demands and to every place's priorities with respect and extravagance.
THE ON DEMAND FORMULA: Organize your own artistic irruption!
Every artistic irruption is created on demand, conditioned by the space´s capacities and the desires of the command in hand. This way, each artistic irruption is different, at the image of the event and the place.
Set design, exhibition, cloudiness, concert, but also live performances and performing amidst the crowd… Every sector is independent but can also come together at the heart of one event.
The entire "Cloudy" universe united at the heart of a key evening, immersing the public in a multidisciplinary event in which they become themselves actors and creators.